The Compilation Of The Hottest Asian Instagram Models You'll Ever See
Seeing sexy Asian models can only make your day better, so why not follow the best ones on the platform? These are the hottest Asian female models you'll be able to find, so sit back and start scrolling!
1. Luna Maya (@Lunamaya - 29.6 m followers)
An Indonesian model, Luna began her career on catwalks but quickly moved on to music and acting in soap operas and movies. Her most recent Instagram pics are of her rocking Asian boutique, but she's just as wild in Western clothes too. It doesn't matter what she's wearing, Luna Maya makes it all look drop-dead gorgeous. With or without makeup, she's the type of lady to make your heart skip a beat. All that, and she's still blessed with a killer body. Who would be better to grace your Insta feed?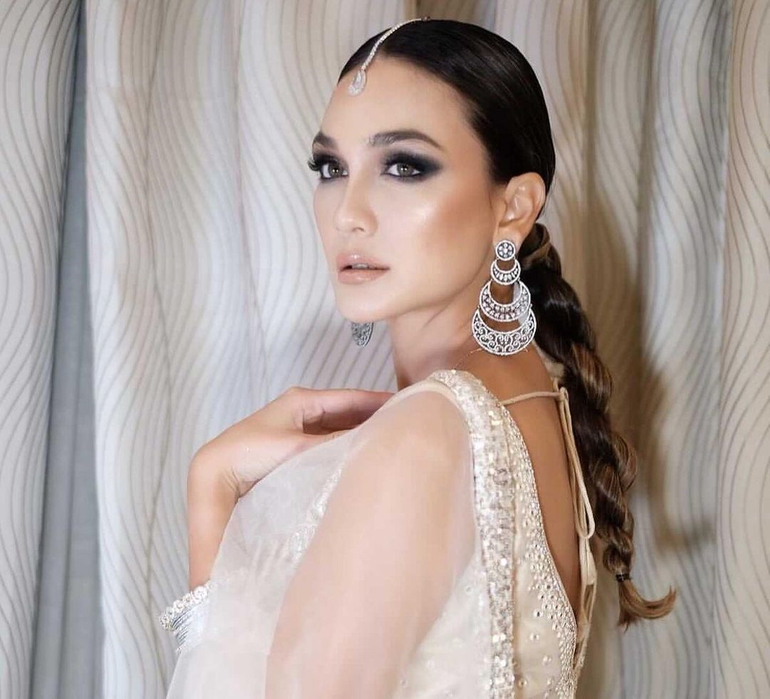 2. Chelsea Olivia (@Chelseaoliviaa - 25.3 m followers)
Chelsea is an Indonesian model who began with modeling, but quickly rose to fame after acting in soap operas, and later in movies and even having a music career. She's a light-skinned beauty and it's easy to see why she's so popular on Instagram. It's full of wholesome pictures of her and her family, portraying her as the "perfect spouse" every man so badly desires.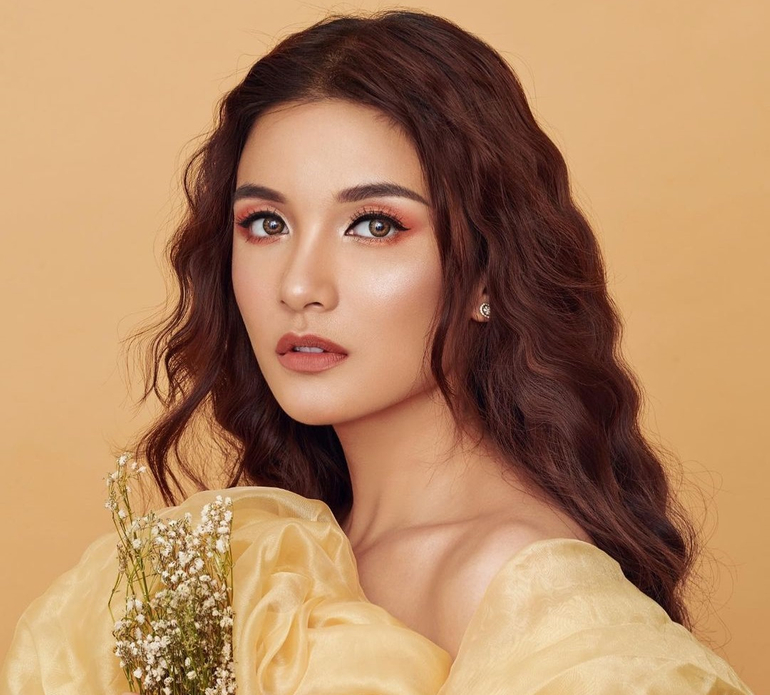 3. Davika Hoorne (@davikah - 12.7 m followers)
Davika is a Thai model and actress. She started modeling at the age of 14, but quickly shot up in popularity after becoming the spokesperson for L'Oreal, and even acted as the lead in Thailand's highest-grossing movie, Pee Mak. Modeling isn't her only forte. She's an ambassador for UNICEF and WildAid Thailand. Her petite body drives men wild, and she looks stunning in literally any sort of clothing: from the most modest saree types to skimpy clothes that just barely cover up all the important bits. She definitely knows how to retain her viewers' interest.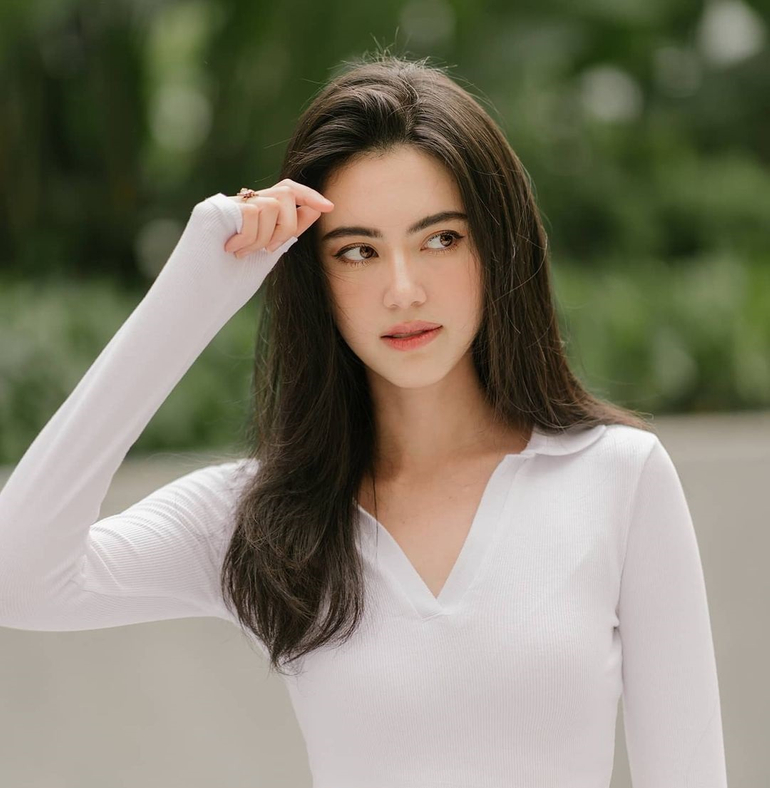 4. Catriona Gray (@catriona_gray - 11.2 m followers)
Catriona doesn't take competition lightly, winning Miss Universe 2018, and well as Miss Universe Philippines 2018 and Miss World Philippines 2016. She even won Little Miss Philippines at the age of 5. She's still serving looks on Instagram, often taking pictures at the beach, experimenting with makeup, and being feisty for her followers. She loves to sway from standard everyday clothing to wild, out-there fashion statements. Catriona is one of those hot Asian girls on Instagram that you can't miss out.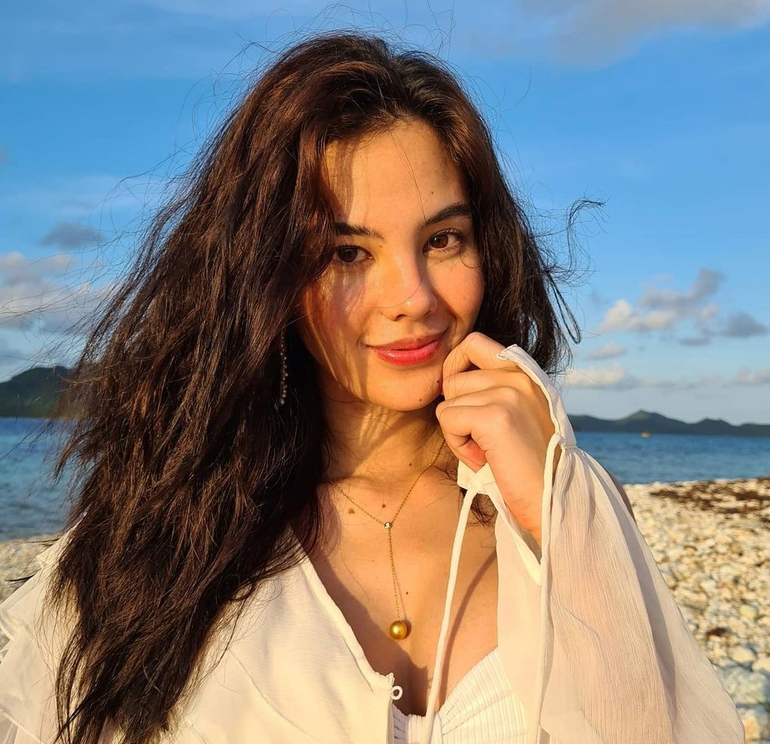 5. Urassaya Sperbund (@urassayas - 10.6 m followers)
Urassaya is a Thai actress and model. She's worked with Maybelline, Pantene, and Uniqlo, and was even featured in US Vogue. Though she primarily acts, she still dabbles in music. Urassaya is a slender lady who loves to strike a pose. Whether she's smiling or grimacing at the camera, it's never a face you'll forget in your lifetime. She can give you the most seductive look that could stop you in your tracks, and immediately swap to an alluring, playful lady who is pure in every way. Urassaya's one of the most renowned sexy Asian girls Instagram has active.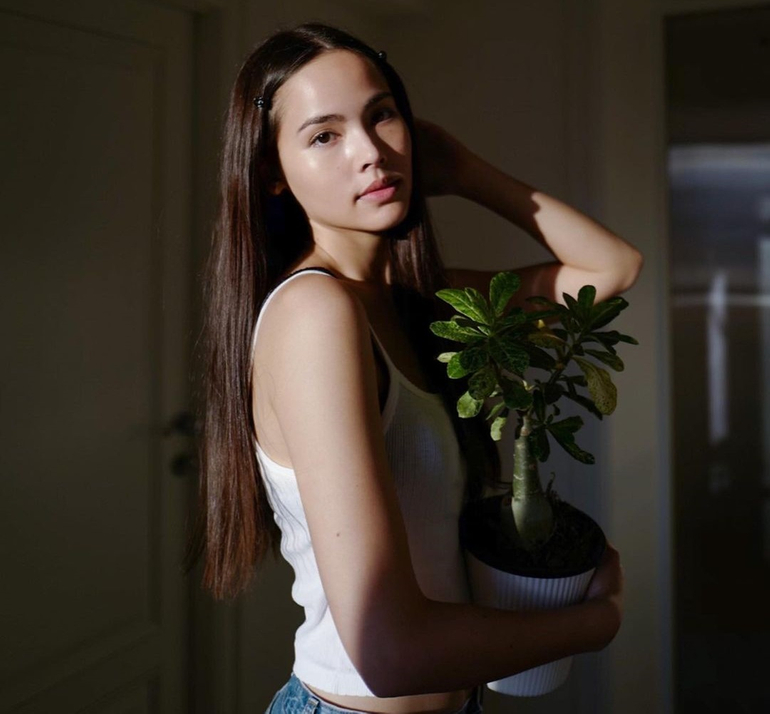 6. Aishwarya Rai Bachchan (@aishwaryaraibachchan_arb - 9.2 m followers)
Aishwarya Rai is the most famous name from India, being the winner of the 1994 Miss World Pageant. She began modeling in college, following which she was cast for several movies and quickly gained popularity. The most noticeable feature of Aishwarya Rai is her mesmerizing eyes. Once you make eye contact, there's no pulling away. You'll be fixated by her beauty, letting it consume you. Despite being 47-years-old, she still stuns people all over the world with her good looks, confidence, and seductive body language.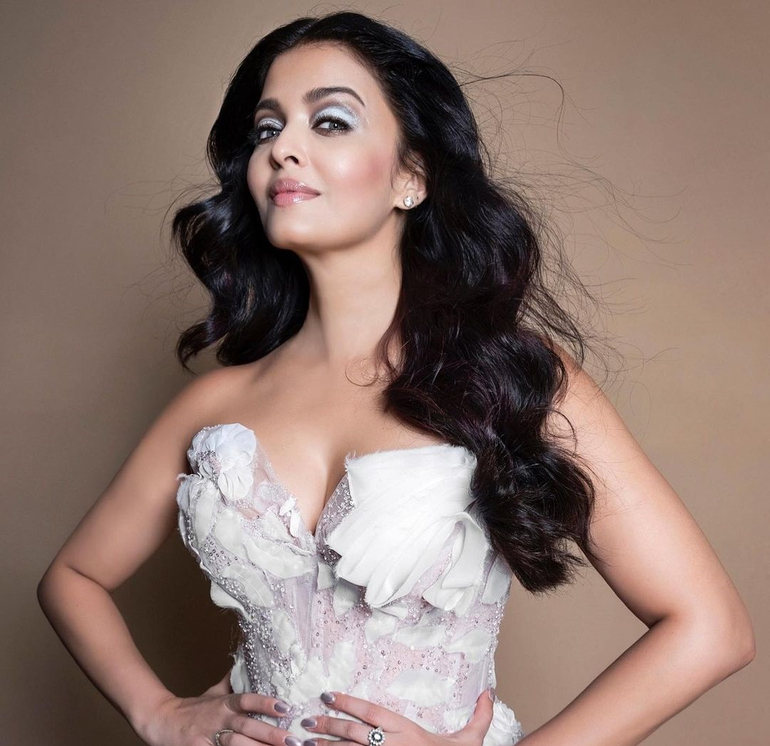 7. Kiko Mizuhara (@i_am_kiko - 5.7 m followers)
Kiko is a renowned Japanese model, who began modeling at 12. At 18, she was a regular runway model at the Tokyo Girls Collection. She began appearing in major Vogue editorials for Vogue Japan, Vogue Italia, Vogue Taiwan, and did covers for MAQUIA, V Magazine, Elle, GQ, and others. She didn't stop at modeling, soon pursuing a career in acting, and late designing. Kiko is the queen of having a resting pout face, rarely smiling in any of her pictures. The lack of a smile doesn't stop her from warming hearts with her boundless beauty though.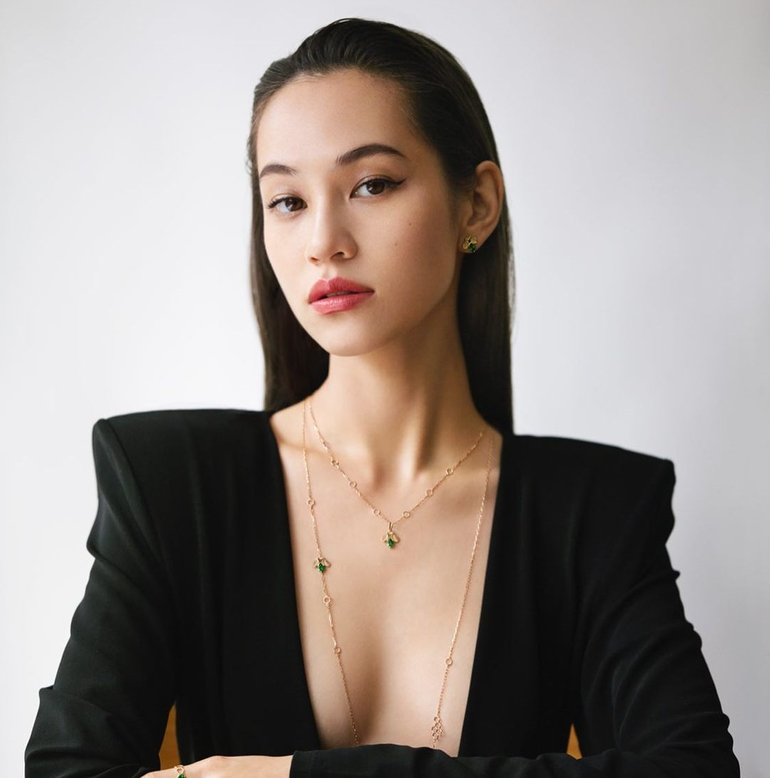 8. Liu Wen (@liuwenlw - 5.2 m followers)
Liu Wen is China's first bona fide supermodel. She was the first Chinese woman to walk the Victoria's Secret Fashion Show and the second Chinese model to appear on the front cover of American Vogue. She worked with Calvin Klein, Dolce & Gabbana, Roberto Cavalli, Oscar de la Renta, and plenty others. Liu Wen loves taking pictures of herself every chance she gets, and her feed is always pure and refreshing aesthetic. Between tasteful shots of her in front of beautiful backgrounds, there are also quite a few focused shots of her modeling clothes and shooting portraits.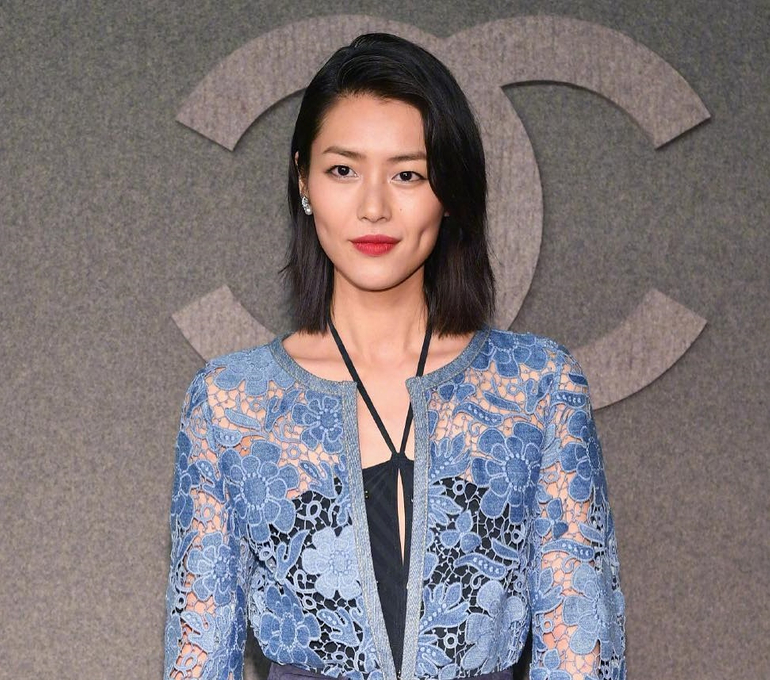 9. Maya Ali (@official_mayaali - 5.1 m followers)
Maya Ali is a Pakistani actress. Her latest pictures show her adorned by a fabulous salwar kameez. Her pictures swing from the embodiment of innocence to showcasing the deviousness that hides behind her eyes. She mostly posts pictures in traditional Pakistani and Asian clothing, but once in a while she cuts loose and shows off her "Western" look. Her most striking feature is her face and the way she so elegantly holds an expression for the camera. She's a beauty to behold, and no one would dare disagree.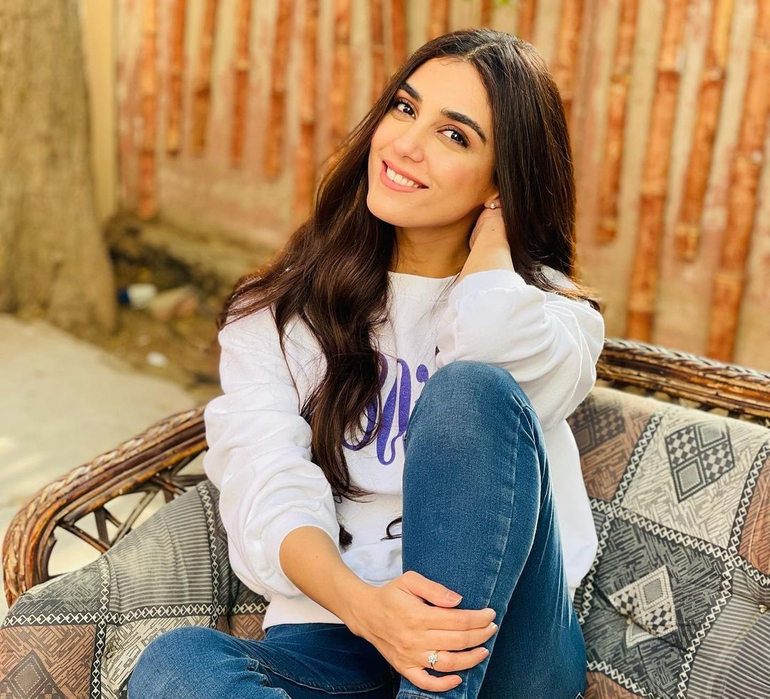 10. Fan Bingbing (@bingbing_fan - 3.8 m followers)
Fan Bingbing started out with minor roles in TV shows, but slowly graduated to acting in movies. In 2006, she received the "Star of the Year" award from Forbes China. She has been among the top ten highest-paid actresses since 2006 in China, and it's easy to see why. Fan's stunning appeal lies in the simplicity of her beauty. She can overdo it with makeup if she chooses to, but she's a force to be reckoned with even without it. She struts around with confidence, loves to pout seductively at the camera, and if given the chance, she'll steal your heart. She's not a girl you'd want to pass up on.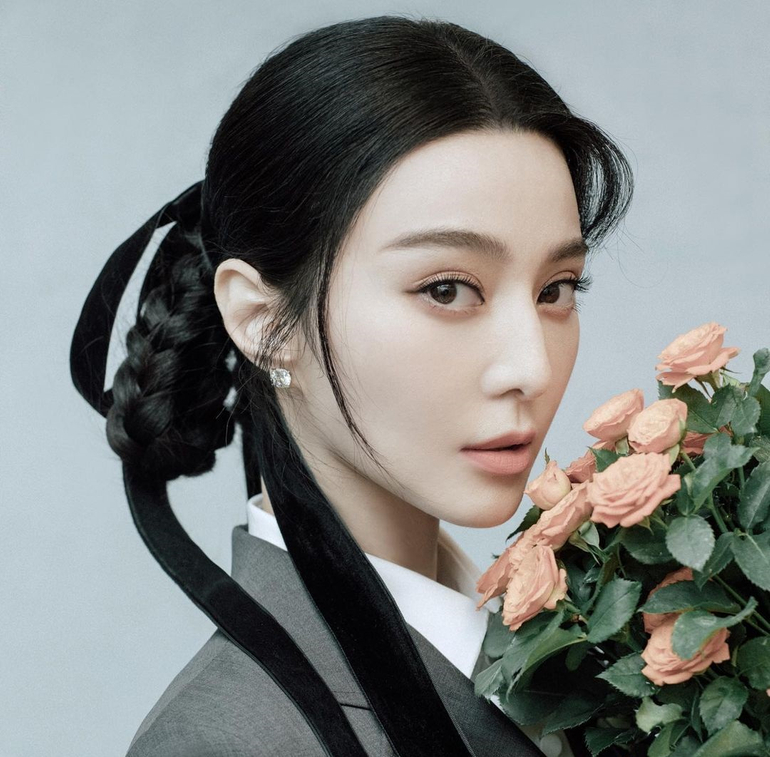 11. Ho Ngoc Ha (@hongocha with 2.7 m followers)
Ho Ngoc Ha is a Vietnamese model, pop singer, and actress. She was the brand ambassador of Sunsilk and YanTV. She's also known to be a philanthropist, and currently owns a cosmetic line called MOI. Her Instagram is still true to her modeling roots, showing off her fit body and ravishing curves. She's the kind of girl that can make men's jaws drop, regardless of whether she's wearing a one-piece swimsuit or a Chut Thai. Ho Ngoc Ha is one of the top sexy Asian Instagram accounts you can follow.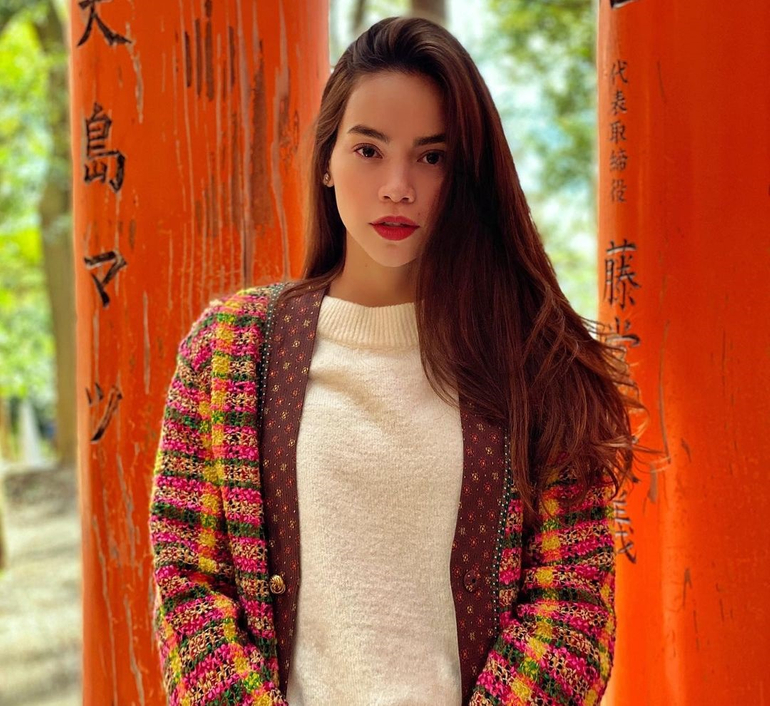 12. Reina Triendl (@toritori0123 with 1.6 m followers)
Reina is a Japanese model, TV personality, and actress. She began modeling in high school and hasn't looked back since. Reina looks like a cutesy next-door neighbor type of girl, always posting innocent pictures, showing off the childlike innocence she possesses. She can still strike a pose if the situation calls for it, and that transforms her into a completely different person.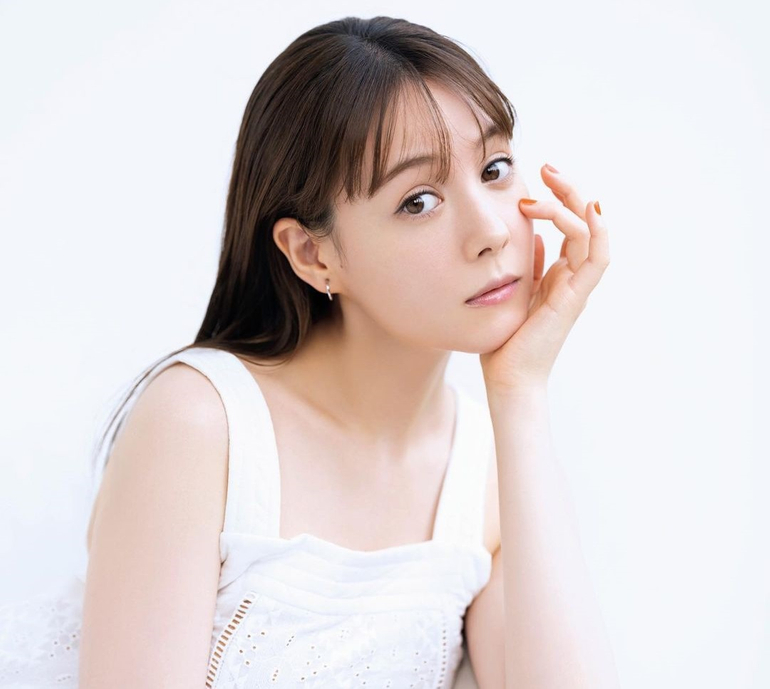 13. Pham Thanh Hang (@phamthanhhang_ - 1.5 m followers)
Pham Thanh Hang is a Vietnamese actress and supermodel. You'll find her bumbling around everywhere with a huge smile in her pictures, but she swaps to a fierce scowl when she's on the catwalk. She's confident in her walk, and she loves to bless her followers with posts every chance she gets. Whether you wanna see classy photos, wholesome ones, or those of risqué nature, you'll find it all here.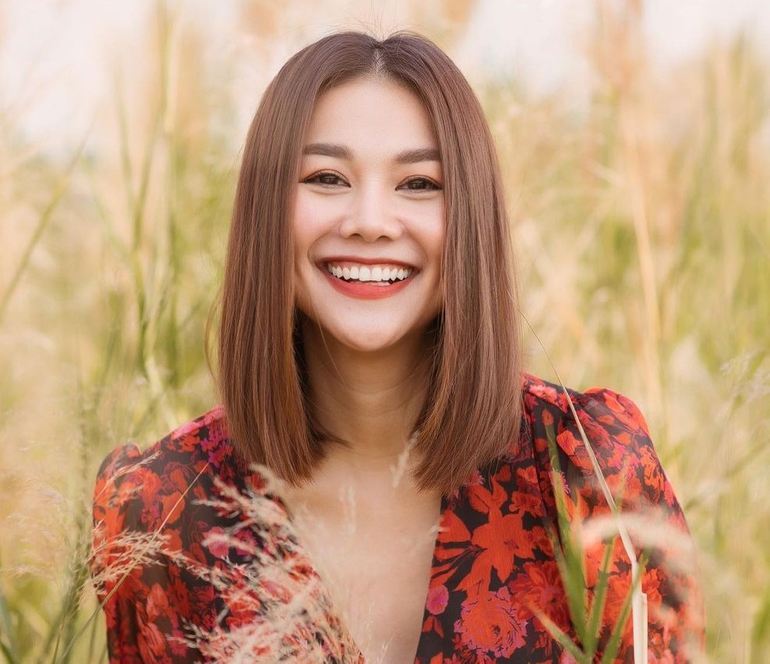 14. Hikari Mori (@Hikari with 1.4 m followers)
Hikari is one of the few lucky Japanese models to make it into Vogue. She rocks short hair, opting against the traditional long hair favored by models all over the world. Whether it's flowers in her hair making her look like a forest sprite or sleek black eyeliner making her look mysterious, Hikari knows how to make hearts skip a beat with ease. The way she gently gazes into the camera and can make any combination of clothes work, it's clear she's one of the top Asian Instagram girls.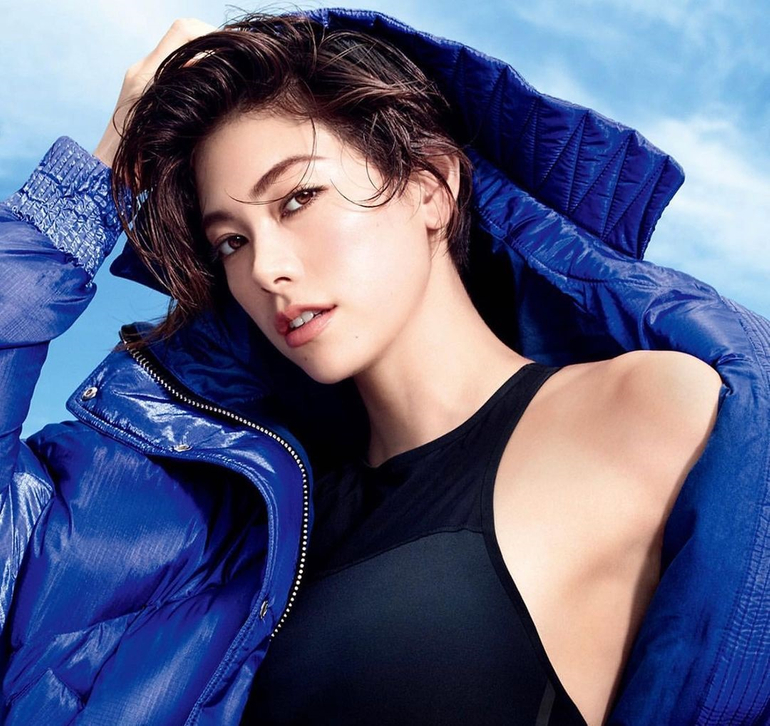 15. Ming Xi (@mingxi11 with 1.5 m followers)
Ming Xi is a Chinese model, who's worked with Givenchy, and even appeared on their Fall/Winter publicity campaign. She modeled for Victoria's Secret from 2013 to 2018. Her Instagram oozes seductiveness, with her portraits gazing longingly at you. Her portrait pictures make you feel like she wants you, yet in others, she looks like a work of art that's meant to be admired but never touched. She's bold with her selection of clothes, which is what made her so successful in modeling, to begin with.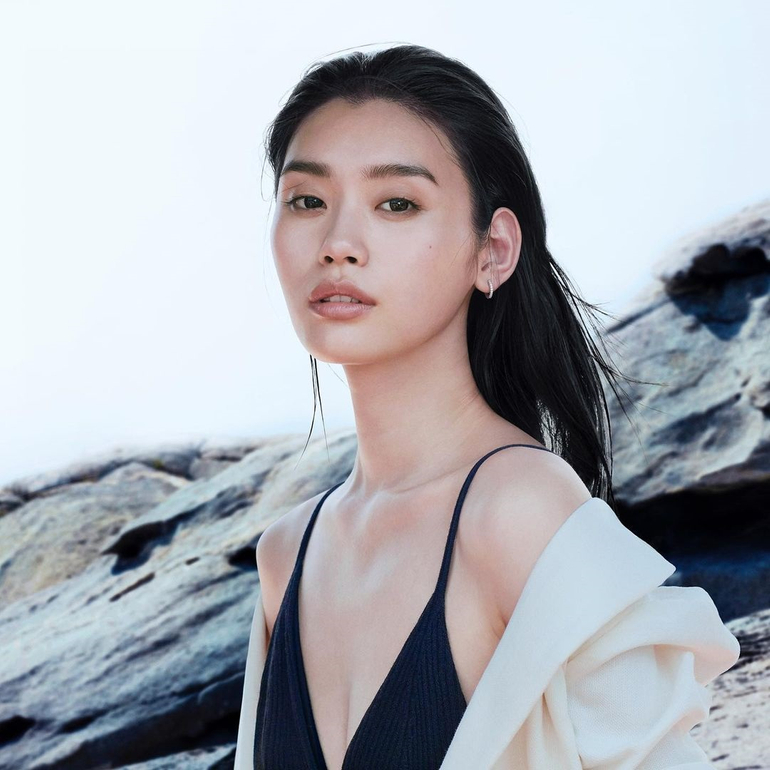 Are you following all these hot Asian models already?
Asian models are never in short supply. These are some of the most famous ones from various countries in Asia. They're the best to watch while scrolling through your feed, and the best part? You'll find even more through recommendations from their account. The beauty never ends. Start scrolling!